Designer Frames
East London Optometry features over 800 fashion frames. Our knowledgeable staff will help you navigate our wide selection and work with you to select a perfect pair of eyeglasses.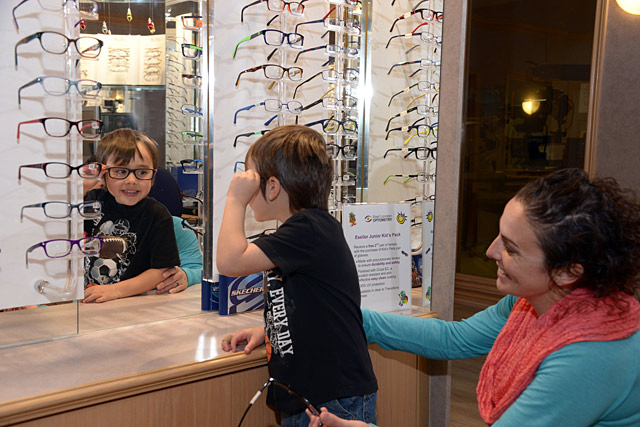 Glasses for Children
Receive a free second set of lenses with the purchase of a full set of glasses for children under the age of 16.
Visual Comfort
At East London Optometry we'll make sure that your perfect pair of eye glasses is also perfectly comfortable.
We will guide you through a wide selection of lenses and frames to find the one that perfectly fits your visual needs,  your lifestyle and your budget.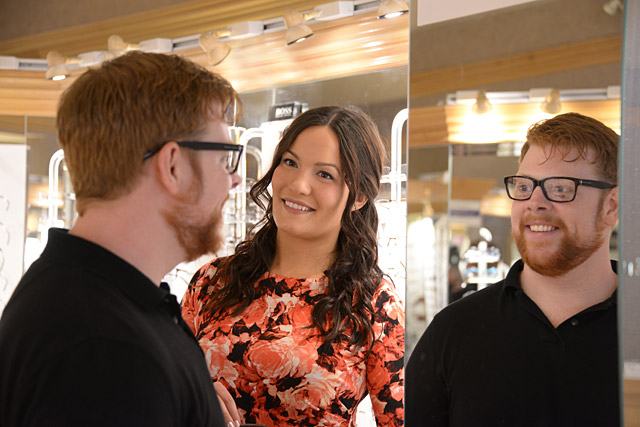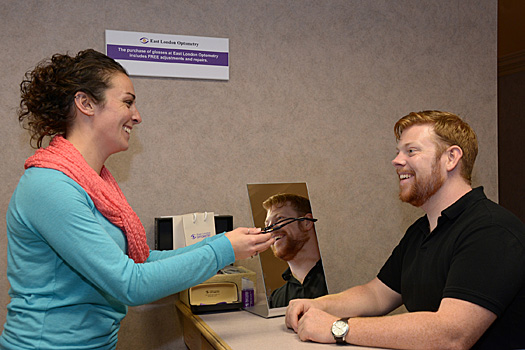 Free Adjustments & Repairs
The purchase of eyeglasses at East London Optometry includes FREE  adjustments and repairs.